04 Apr

Have a Piece of Cake.
I got an e-mail last week from someone who told me they were celebrating their birthday and that they have a very long family tradition of getting a slice of cake out at the same place every year. They were worried about what to do, if they should skip this tradition, if they were going to de-rail the start of their plant-strong journey with a slice of cake. When they wrote to me worried about this, I wrote back: Have a piece of cake 🙂
This might be a surprise to most people, that I would tell anyone to just have a slice of cake. The truth though, is I'm not at all worried about what you have on one day a year, as a treat, as entertainment.
What I'm interested in is the rest of the year, all of the 1000's and 1000's of bites you will take on the other 364 days of the year. This way of eating is about the whole picture. Does that mean that you can have a piece of cake every day? Or every week and be healthy? No. But does that mean that on your birthday you can have a slice of cake with your family? Sure.
And maybe that slice of cake will become something like the Adonis Cake in Plant-Strong: Discover the World's Healthiest Diet, or maybe you'll just go full on plant-strong and have a watermellon cake. But if right now, on your birthday you want to have a slice of cake? Have a slice of cake.
Let's worry about the whole of your diet, what you do the rest of the time. Dr. Esselstyn is now famously known for his once a year of 12 peanut butter cups. He has them every new years eve. No one would argue with you that Dr. Esselstyn is very healthy. All the bites he takes the rest of the year are what he'd call "plant-perfect". But on new years eve, it's 12 peanut butter cups.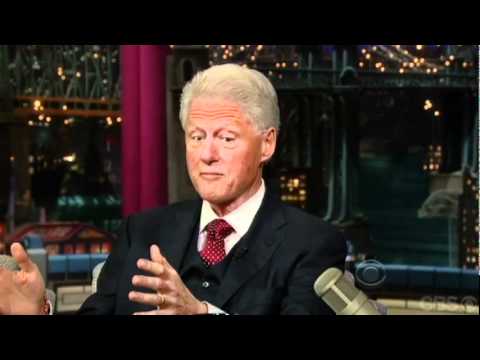 The problem is as Dr. McDougall says is that many people treat every day like it's a holiday. That's what you want to avoid. Holidays and special occasions should be a few a year, not an every day occurrence.
So start thinking about the whole of your diet. Stop worrying about the very occasional treats. We don't expect anyone to be 100% perfect all of the time. Can you move in that direction? Sure. But do you have to? Not necessarily.
We've got a lot of bites to think about. Let's not worry about the very few bites, lets worry about the 1000's of others.
But, if you want to go for a watermellon cake, we're all for it 🙂